On feminine myths and images in Svetlana Alexievich's prose.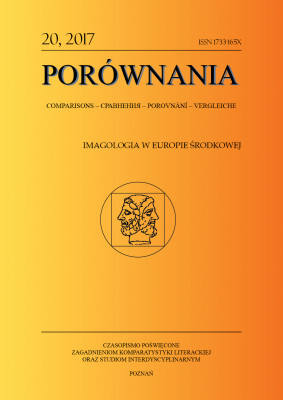 Beata Waligórska-Olejniczak
The aim of the article is the interpretation of Svetlana Alexievich's prose focused, first of all, on women's characters. They are discussed, among other things, from the point of view of the feminine myth which constitutes the basis of the Russian culture. The examination of the collections of reportages War does not have a woman's face, Chernobyl prayer and Second-hand time. The last of the Soviets allowed us to turn the attention to the motivation and images of female characters of the aforementioned texts. On the one hand, the stories of contemporary women, recorded by the Nobel prize winner, confirm the stereotypical perception of Soviet women in the society, on the other, however, they help us to discover the features which are common for those images and very often enrooted in Slavic mythology and Christianity. The text also gives insight into the poetics of Alexievich's works and constitutes an attempt at looking at the documentary character of her prose through the problem of the myth.