SOME ASPECTS OF THE TRADITIONAL APPROACH TO READING AND TRANSLATING CHILDREN'S LITERATURE. BASED ON THE REVIEW OF JOANNA DYBIEC-GAJER'S BOOK: ZŁOTA RÓŻDŻKA – OD KSIĄŻKI DLA DZIECI PO DRESZCZOWIEC RACZEJ DLA DOROSŁYCH.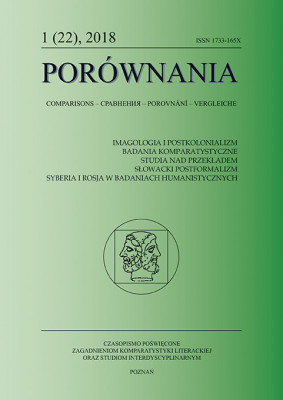 Eliza Pieciul-Karmińska
The paper is first of all a review of Joanna Dybiec-Gajer's book Złota różdżka – od książki dla dzieci po dreszczowiec raczej dla dorosłych (2017) which discusses the translation and reception of the worldwide bestseller by Heinrich Hoffmann Struwwelpeter in Poland. Apart from this, a contemporary Polish adaptation of the German original is presented (Złota różdżka, Warsaw: Egmont 2017). Dybiec-Gajer's research, presented in the discussed book, opens up questions concerning reception and translation of (German) children's literature in Poland, including the Children's and Household Tales by Brothers Grimm, especially the concept of their "cruelty" which seems to be based on prejudice and results from lacking knowledge of the original fairy tales.