"ODE ON A GRECIAN URN" AND "MARMUR-BIAŁY" IN THE CONTEXT OF AESTHETIC VIEWS OF JOHN KEATS AND CYPRIAN KAMIL NORWID.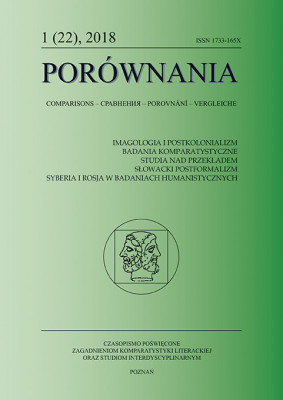 Edyta Żyrek-Horodyska
The main aim of this article is to discuss the poetry of Cyprian Kamil Norwid and John Keats in the comparative perspective. I focused on two poems: Marmur-biały and Ode on a Grecian urn that can be read in the context of aesthetic views of both romantic artists. I am particularly interested in the attitude of the representatives of the second generation of romantic poets to the Greco-Roman tradition. Moreover, I also focus on the reflection of both authors on issues related to art and the place of the author in the creative process.