POLES IN THE YENISEI SIBERIA REGION DURING THE FIRST YEARS AFTER THE REVOLUTION OF 1917.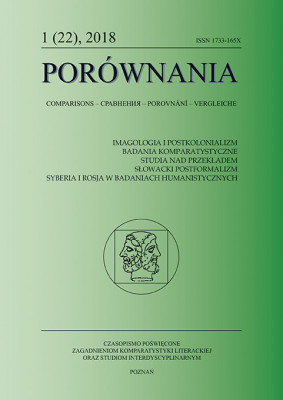 Vladimir G. Datsyshen
The article is devoted to the history of Poles in Central Siberia. At the beginning of the 20th century there were exiles and their descendants, as well as migrants and civil servants in the Yenisey province. During the First World War thousands of refugees and Polish prisoners of war were housed in this region. They took part in the events of the civil war on both sides. Krasnoyarsk was at the center of the "Polish question" in Siberia in 1920 as the 5th Polish division capitulated there. The Bolsheviks tried to rely on foreigners, but most Poles linked their future with their national state. The repatriation events have become a complex and tragic page of the history of the Polish diaspora as more than 10 thousand Poles lived in the Yenisei Siberia Region.