Between the public and intimate image. The project of extending the scope of imagology based on the example of the works by Katarzyna Kozyra and Ewa Kuryluk.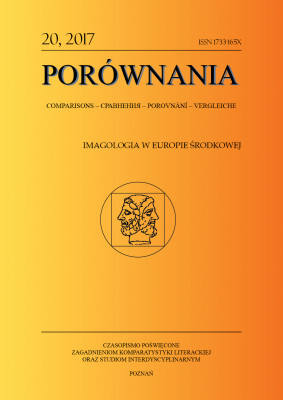 Mieczysław Dąbrowski
The article points out the possibility and necessity to expand the meaning of the traditional notion of imagology. The author believes that one should move from the Alien/Other imagology to the image of bodily and mental self. The project of such an analysis is performed on the material from the works by Ewa Kuryluk and Katarzyna Kozyra.