His Wehrmacht or the Polish-German Language Academy by Janusz Rudnicki in "Książki. Magazyn do czytania"["Books. A Magazine To Read"].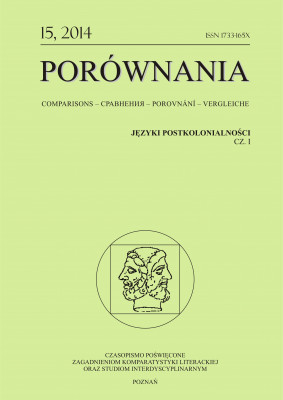 Małgorzata Zduniak-Wiktorowicz
The texts published by Janusz Rudnicki in the quarterly Książki. Magazyn do czytania (Agora) present a new and interesting scene of fighting with the use of the exploited but still constantly updated meanings of war. In the author's discussions of German literature, the writer, delegated to Polish-German commissions, continually articulates – for instance in the form of phrasemes and phrases – well-known war languages. I use them in the paper as a post-colonial concept of Rudnicki's supplementation of the Polish-German historical matrix, but also as explanation of the prejudice, stereotypes and tensions persisting in the space of neighborhood communication.